Whether your dryer is overheating or failing to adequately dry your clothes, Eleet Appliance Repair can help. Providing expert dryer repairs to customers throughout Baltimore and the surrounding area, our professionals can help get your dryer back in top working condition. Forget about the hassles of line drying your clothing: Get your dryer up and running again with superior washer/dryer repair from Eleet Appliance Repair. Call or e-mail us now to get started!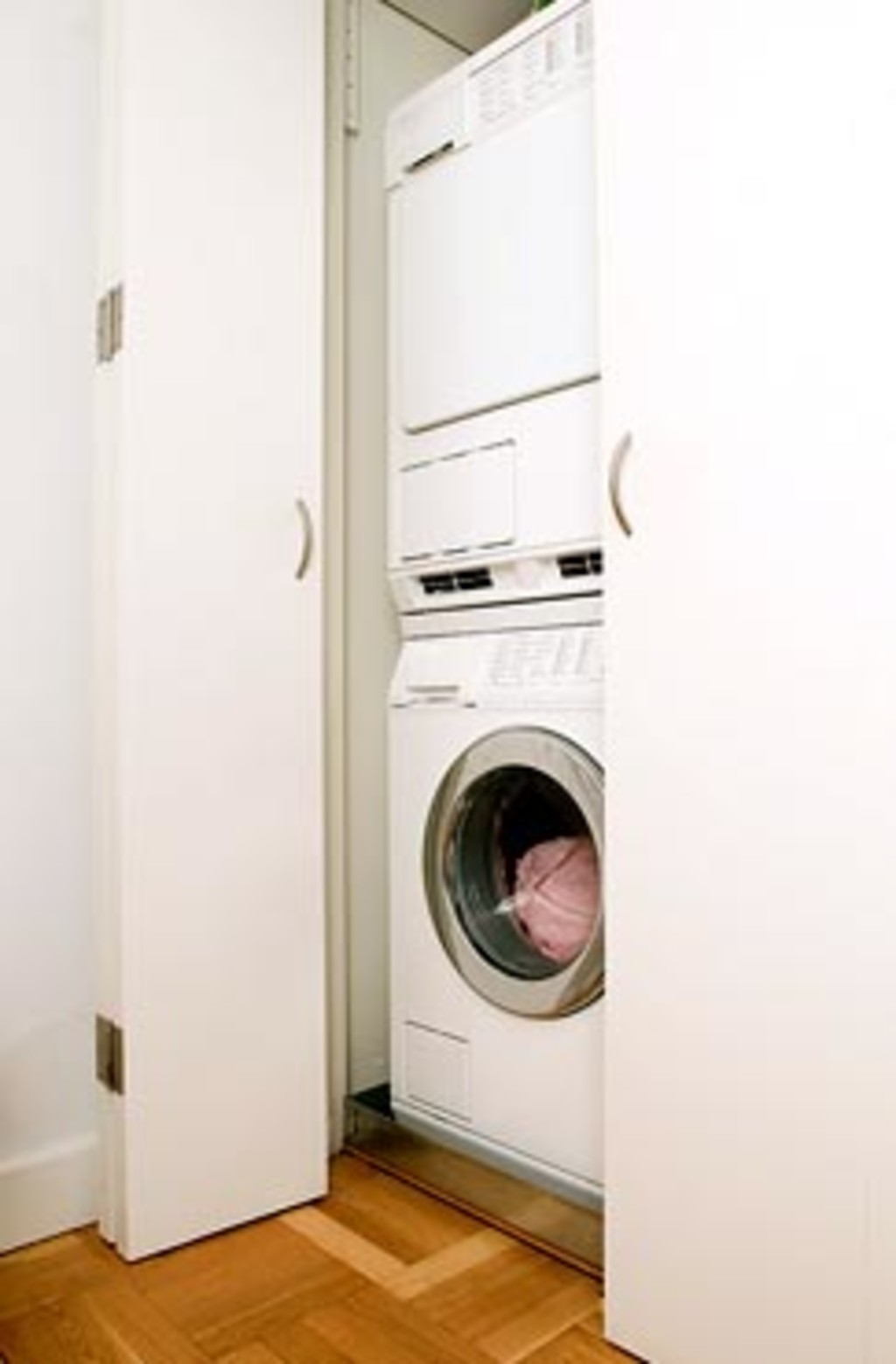 It's easy to forget how often we rely on our dryers, right up until the moment they stop doing their job! But you don't have to let an inoperative dryer inconvenience you for long. At Eleet Appliance Repair, we provide clothes dryer repairs for most makes and models. Starting with complete diagnostics, we can inspect your dryer and determine the cause of your appliance's issues. That enables us to resolve both the source and the symptoms of the problem, making certain the entire dryer repair is done right the first time. Some common problems that crop up with dryers can include:
No tumbling
Overheating
Inadequate drying
Not starting
Making strange noises
From replacing a faulty door switch to switching out a broken thermostat, Eleet Appliance Repair is your answer for precision washer and dryer repair.
Cost-Effective Dryer Service
And don't forget: clothes dryer repair can save you a bundle! Replacing a malfunctioning dryer can cost quite a bit, but with affordable washer/dryer repair from Eleet Appliance Repair, we can get your current dryer running again for far less. Bringing you superior customer service, quality dryer repairs, and fair pricing, we're the professionals to call when you need dryer help of any kind!
Eleet Appliance Repair also provides dryer repair for businesses. We do not service commercial or coin-operated dryers, but we are available to provide washer and dryer repair for residential models installed in local businesses. Servicing salons, day cares, and other businesses with light commercial dryer repair needs, our professionals can help your company get back to business as usual. Call now for more information on our dryer repair services for businesses.