Your microwave may not be the biggest appliance in your kitchen, but chances are it plays a very important role in mealtime prep. Whether you want to quickly reheat leftovers or you use the appliance to defrost frozen foods during the cooking process, your microwave is on the job. That's why a broken microwave can be such a pain in the neck. If you're having microwave problems in Baltimore, come to Eleet Appliance Repair for exceptional microwave repair service. We offer microwave repair for residential models in both home and business settings, and we work on many different brands and models. We'll show up promptly and work efficiently to ensure that your unit is back in action very soon. Ready to book your appointment? Call today!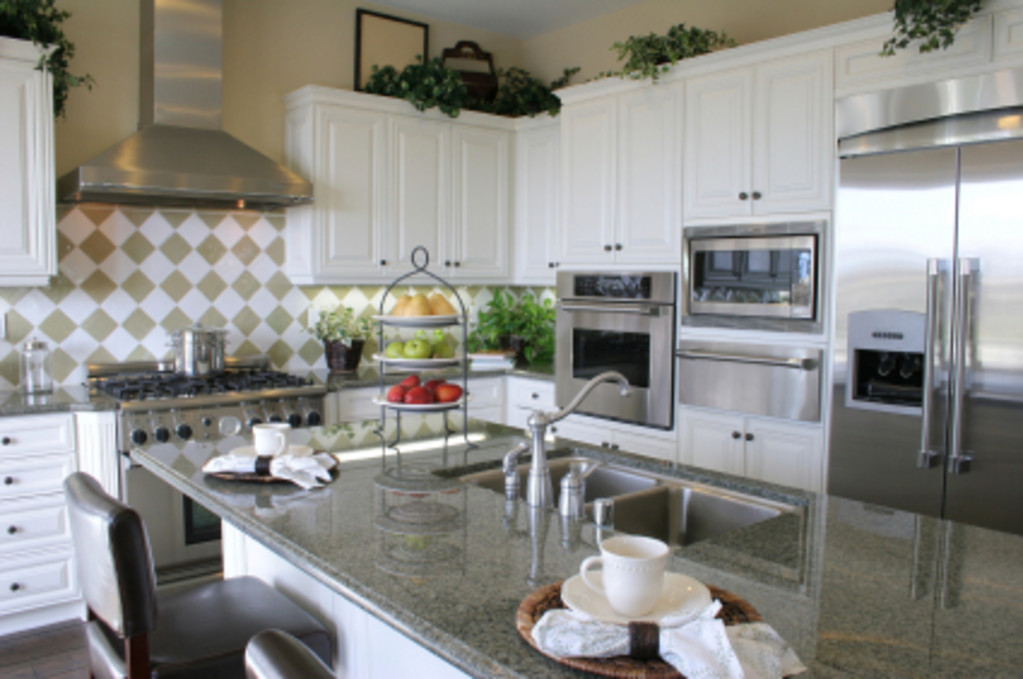 Eleet Appliance Repair understands how to ensure that microwaves function at their very best. We can provide accurate microwave repairs for issues such as:
Insufficient heating
Overheating
Sparking
Faulty doors
Timer problems
Unusual noises or odors
Failure to turn on at all
A thorough examination of your broken microwave will reveal the root cause of its malfunctions. Once we've made the right diagnosis, we'll be able to repair the microwave with skill and care. Since we founded our business in 2009, we've dealt with so many different microwave problems. We'll put our experience to work in your kitchen, giving you results you can trust.
Licensed & Insured Microwave Oven Repair
On top of our nearly 10 years of experience, we're proud to be fully licensed and insured for microwave repairs. You won't have to worry about your microwave's issues recurring when you hire our team, because we have the expertise to get the job done right the first time. As an added bonus, we offer a 60-day parts and labor warranty on microwave repair. When you call Eleet Appliance Repair, you can breathe easy knowing your appliance is in good hands.
Our customer service is exceptional, and our workmanship is top notch. We also charge some of the best prices in and around Baltimore for microwave oven repair. For your convenience, our service call fee only applies when you choose not to have us repair your broken appliance. That means you have nothing to lose by booking microwave repair service today. So instead of throwing out your malfunctioning microwave and heading to the store for a new model, give Eleet Appliance Repair a call to see if repairs are a viable option. We can't wait to meet your needs!