Sometimes an oven malfunction happens all of a sudden; other times, it's a gradual process. Regardless of how long it took for your oven or stove to break down, the inconvenience can be enormous. If you're facing this predicament, we offer a fast and economical solution: expert oven repair. We're Eleet Appliance Repair, and we're committed to providing precision solutions for Baltimore-area homeowners. If you need cooktop repair, range repair, or other service for your household cooking appliances, give us a call today!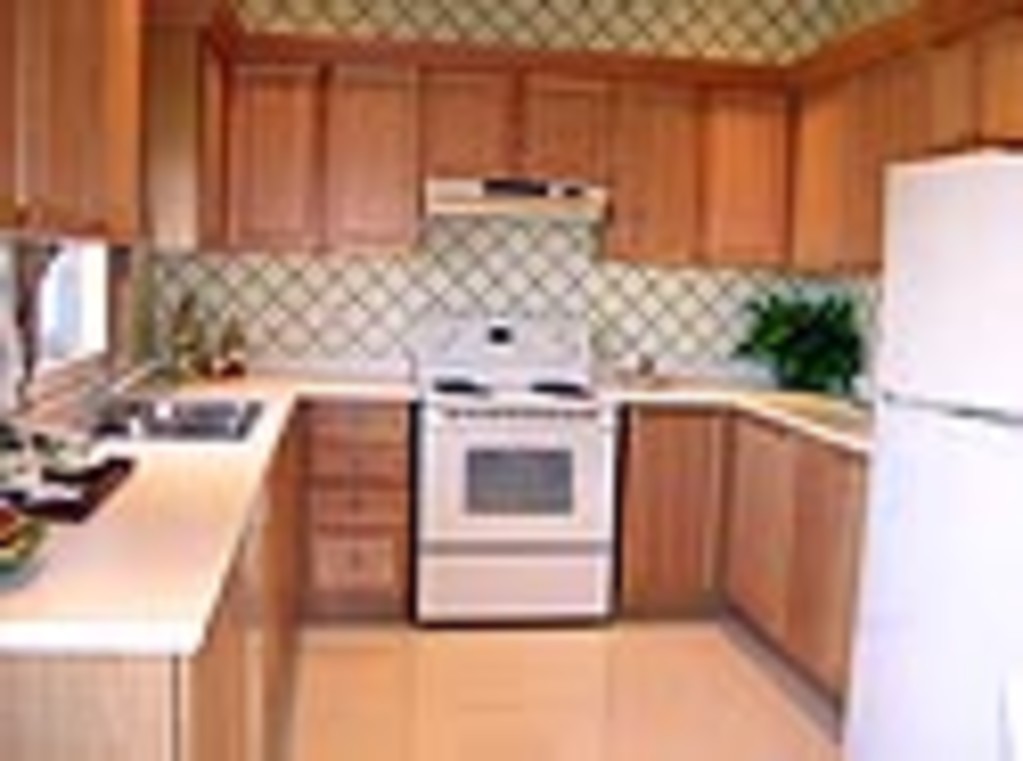 In the majority of cases, oven repair is a much more cost-effective choice than going out and buying a brand-new oven. When you call Eleet Appliance Repair to fix your stove, oven, or cooktop, we'll send a trained technician over as quickly as possible to diagnose the cause of your appliance difficulties. Most of the time, the problem can be easily and inexpensively fixed by replacing one of the following parts:
Heating elements
Door gaskets
Thermostats
Pilot lights
Ignition systems
Fuses
Whether your issue is with an oven not heating, your unit is overheating, or the door won't open or close, our oven service technicians will get to the bottom of the situation quickly. We're committed to completely resolving each malfunction. Once we've pinpointed the cause of your cooking appliance's problem, we'll provide you with the necessary adjustments, part replacement, and more to get your unit working at full capacity again in no time! Not only do we offer some of the best quality workmanship in the Baltimore area, but we also stand behind our oven repairs with a 60-day warranty on all labor performed and parts installed. We care about your long-term satisfaction when it comes to electric and gas stove repair, and all of our services. 
Skilled Range and Stove Repair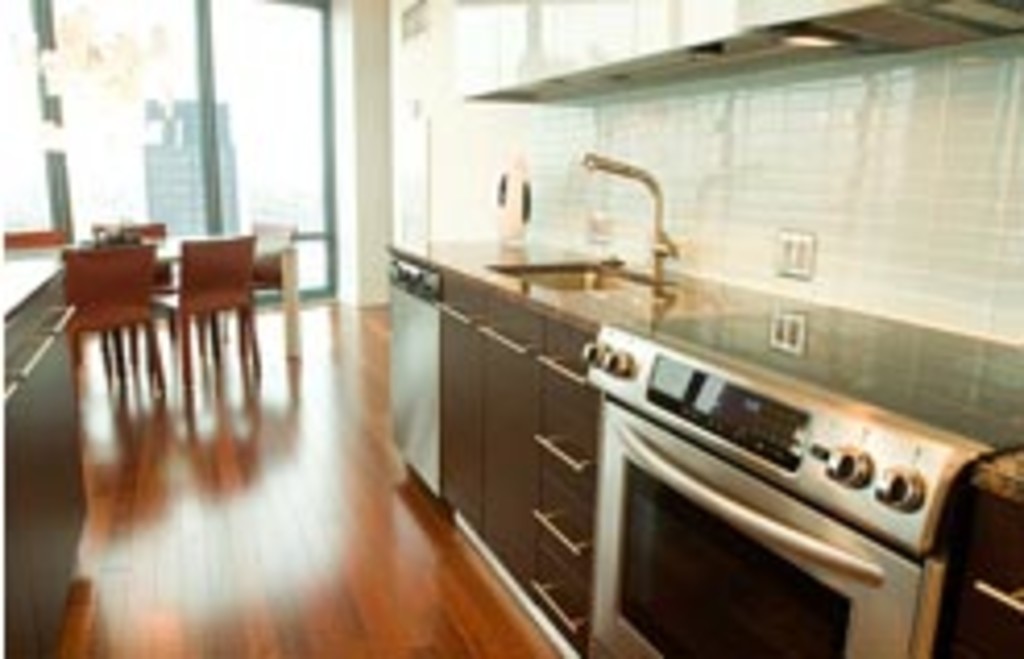 Are you tired of working around a stove burner that won't light or a range that's not heating to the appropriate temperature? Eleet Appliance Repair is standing by to step in. We offer skilled stove repair and range repair for most major brands and models. Our superior product knowledge helps us swiftly diagnose the root cause of your problems and take the necessary steps to make things right. Whether you call for gas stove repair or electric oven repair, you can count on our knowledge and experience. 
While others keep you waiting forever and charge top dollar to come to your house and replace a part, we're the oven repair service in Baltimore that strives to save you time and money. We waive our service call fee whenever we complete stove or oven repairs at your home or business. At Eleet Appliance Repair, we're a licensed and insured oven repair service with almost a decade of experience under our belts. Call or e-mail us today for more details about our great prices and our precision oven service expertise!